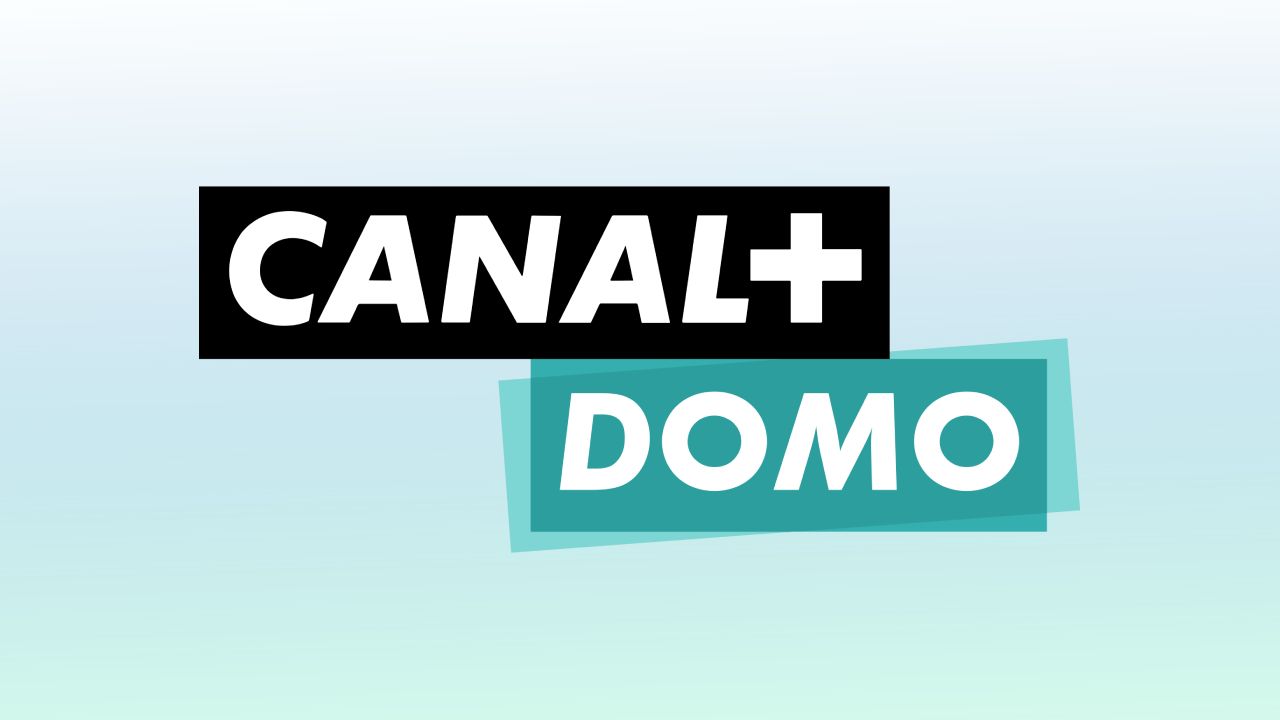 The change will take effect on 31 January 2023. This was announced by the M7 Group, which operates Skylink. No further details were given.

The Canal+ Domo channel has been on air since December 2020. In the Czech Republic and Slovakia, the channel was only offered by Skylink and Freesat. Its Czech version will therefore cease completely with its removal from Skylink's offer. It had a Polish broadcasting licence.

On the other hand, Canal+ Action will start broadcasting at the end of February.
"Viewers will be treated to films and series that will take their breath away with their suspense and action scenes. Many of them will have their premiere in the Czech Republic and Slovakia. Popular classics will not be missing either," Skylink said in a press release. The exact date when the channel will start broadcasting is still to be announced.