SkyShowtime to launch in Czech Republic and Slovakia on 14 February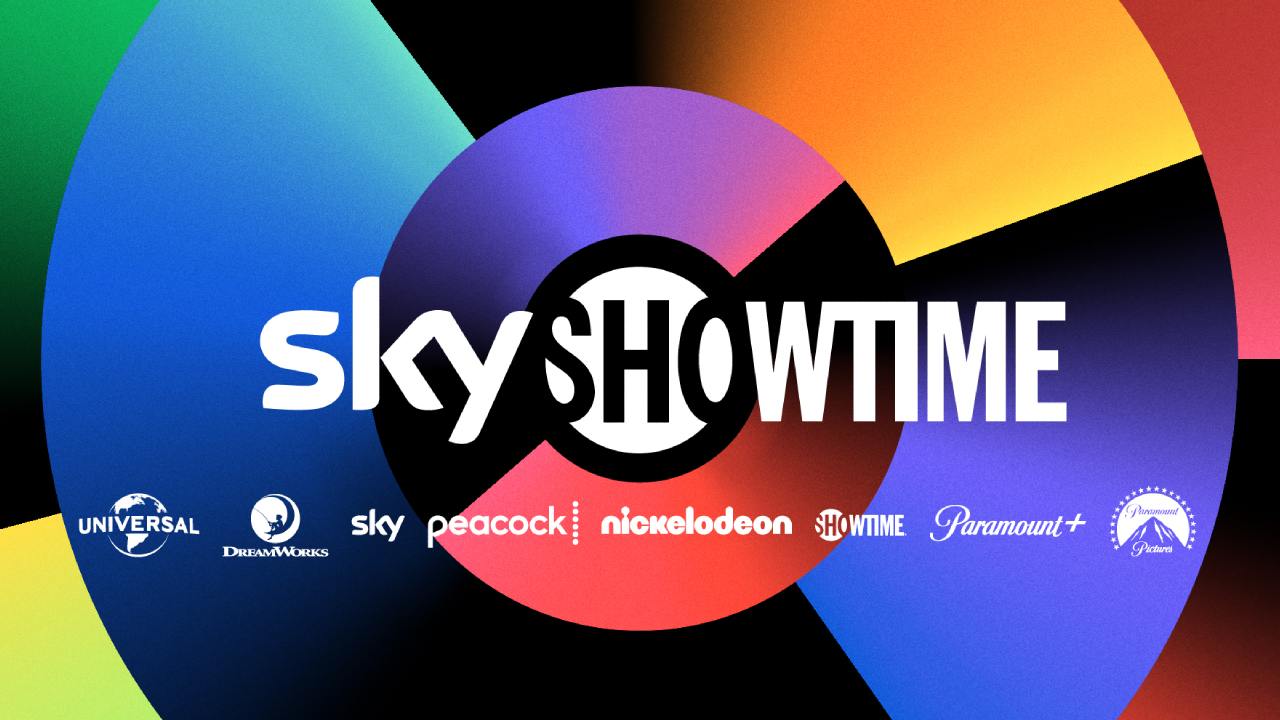 New SkyShowtime streaming service launches on 14 February in the Czech Republic, Slovakia, Albania, Hungary, Kosovo, North Macedonia, Poland and Romania. 
Subscribers will get access to exclusive TV premieres of never-before-seen films from Universal Pictures and Paramount Pictures, new series and selected shows from the libraries of Nickelodeon, DreamWorks Animation, Paramount+, Showtime, Sky Studios and Peacock.
Two of the first SkyShowtime Originals titles, Jan Hřebejk's The Winner and the Polish series Warszawianka, will also be available to customers in Central and Eastern Europe. Hungarian series The Informant is another popular locally produced title coming to the platform.
In addition, seven more shows will be available to subscribers from March: Together & Hungry (Czech Republic), Hackerville (Romania), One True Singer (Romania), Ruxx (Romania), Tuff Money (Romania), Sleepers (Czech Republic), Success (Croatia).
SkyShowtime will be available to customers directly on the website www.skyshowtime.com and via the SkyShowtime app on Apple devices running iOS and tvOS, on Android devices and on Android TV, Google TV and LG TV.
In the Czech Republic, the price will be CZK 179 per month. In Slovakia, Albania, Kosovo and North Macedonia, SkyShowtime will be available for EUR 5.99 per month. In Romania, the service will be available for EUR 3.99 per month, in Hungary for HUF 1999 per month and in Poland for PLN 24.99 per month.