File-sharing service Hellspy shuts down, citing copyright law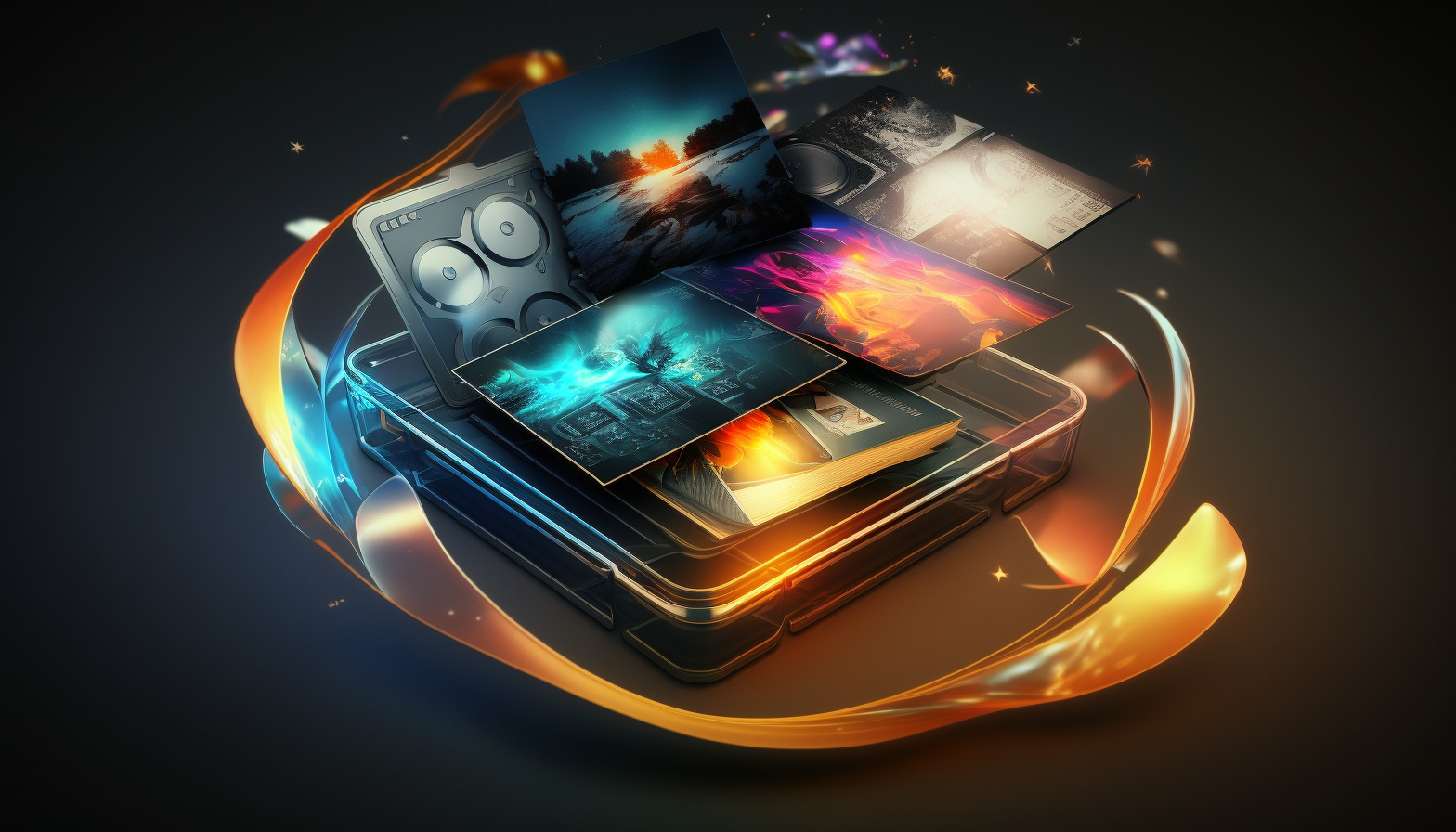 The popular Czech file-sharing platform Hellspy is going offline. The service will no longer be available as of the 1st of April.

"Due to the legislative situation in the Czech Republic and as part of the maximum transparency of the Hellspy service to its users, we would like to inform you about the termination of the Hellspy service as of 1 April 2023," the company announced in an email to users.

"In January 2023, an amendment to the Czech Copyright Act came into force in accordance with the European regulation. This amendment fundamentally changes the existing legal framework and, among other things, effectively leads online user content platforms to implement active content filtering. We do not agree with the new legislation, but in view of our position to always act legally and avoid disputes, we have to respect it," Hellspy added on its website.

Hellspy has also disabled the search function since January.

In November 2022, Hellspy reached a groundbreaking agreement with TV Nova, TV Prima and TV Óčko. At the time, it used automatic filters to prevent the downloading of programmes from these three broadcasters.