Czech audiovisual industry hits record high amid systemic challenges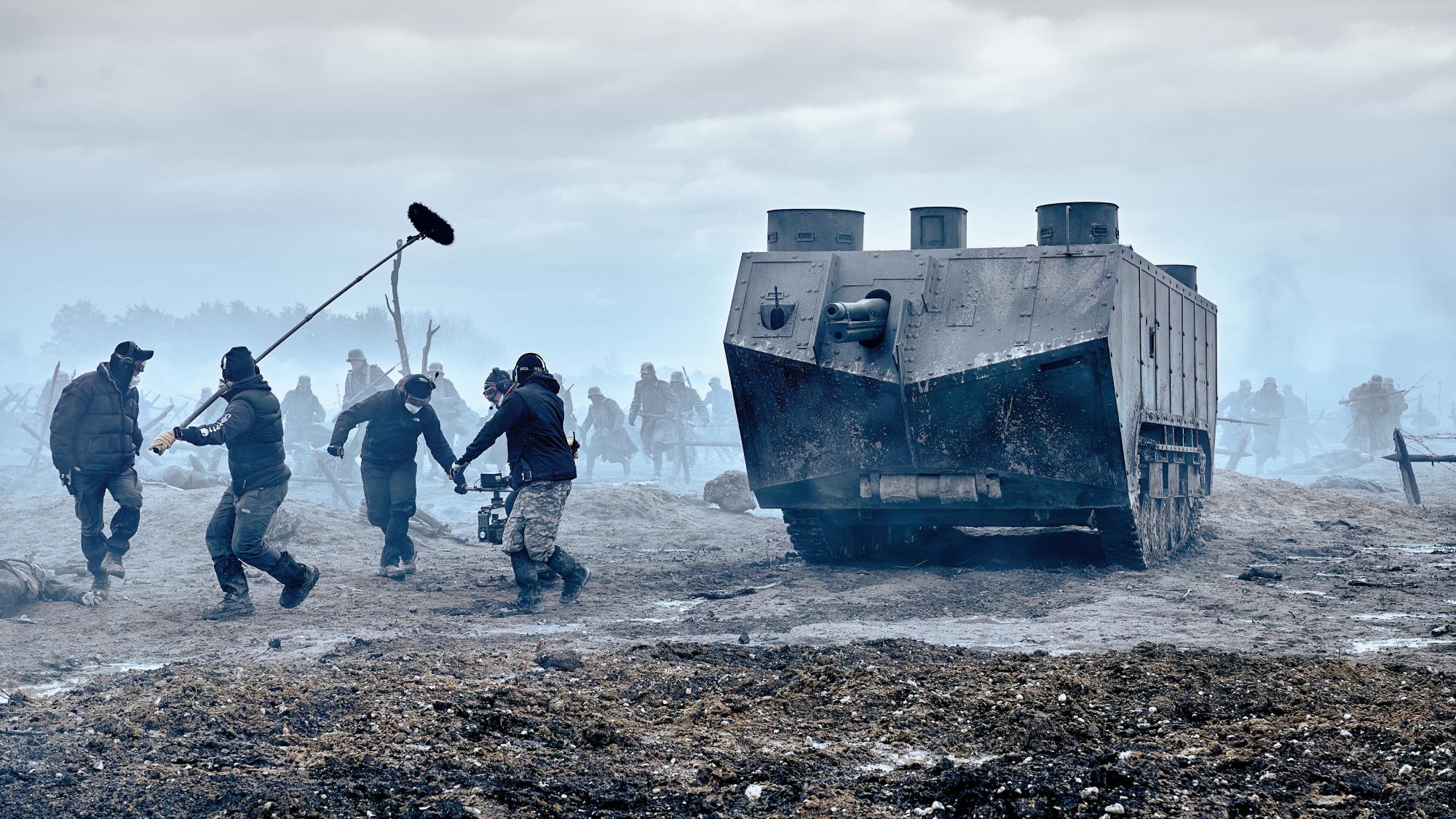 The Czech Republic has become a popular destination for international TV stations and streaming platforms, with Netflix and Apple TV among the companies filming in the country. The demand for Czech film crews extends to almost all professions, with the exception of key creative roles such as director and production designer.

Notable projects filmed in the Czech Republic include Netflix's series "Suburban Screams," directed remotely by John Carpenter, and AMC's "Interview with the Vampire." Full-length films have also been shot in the country by studios such as Lionsgate and NBCUniversal.

However, the industry faces challenges. The system of film incentives, which has attracted foreign filmmakers to the Czech Republic since 2010, is currently frozen. This has resulted in the loss of some film projects, such as "Breakout," starring Arnold Schwarzenegger, which moved to Hungary.

Despite the allocation of a record CZK 1.4 billion (EUR 59 million) for incentives in 2023, the system remains closed. This is due to an outdated and opaque system of registration and evidence of incentives, which generates invalid data and makes the system appear overloaded.

A proposed amendment to the Audiovisual Act, which will not take effect until 2025, is expected to resolve these issues. However, producers warn that the system could collapse due to technical reasons before then, damaging the Czech Republic's reputation as a promising destination for foreign filming.

The amendment also proposes that streaming services invest a small percentage of their revenue from the Czech market back into the production of local content. This has met with resistance from both TV stations and streaming services.

Despite these challenges, the Czech audiovisual industry's turnover reached a record CZK 15.4 billion (EUR 649 million) in 2022, surpassing the previous record of nearly CZK 12 billion (EUR 505 million) in 2021. Growth is evident in advertising, foreign production, and Czech movies.

Czech viewers continue to prefer projects featuring Czech actors and local themes. In cinemas, comedies, romantic films, and fairy tales were the most popular genres. The comedy "Vyšehrad: Fylm" was the most attended film, attracting over 690,000 viewers.