Waiting for the Czech CNN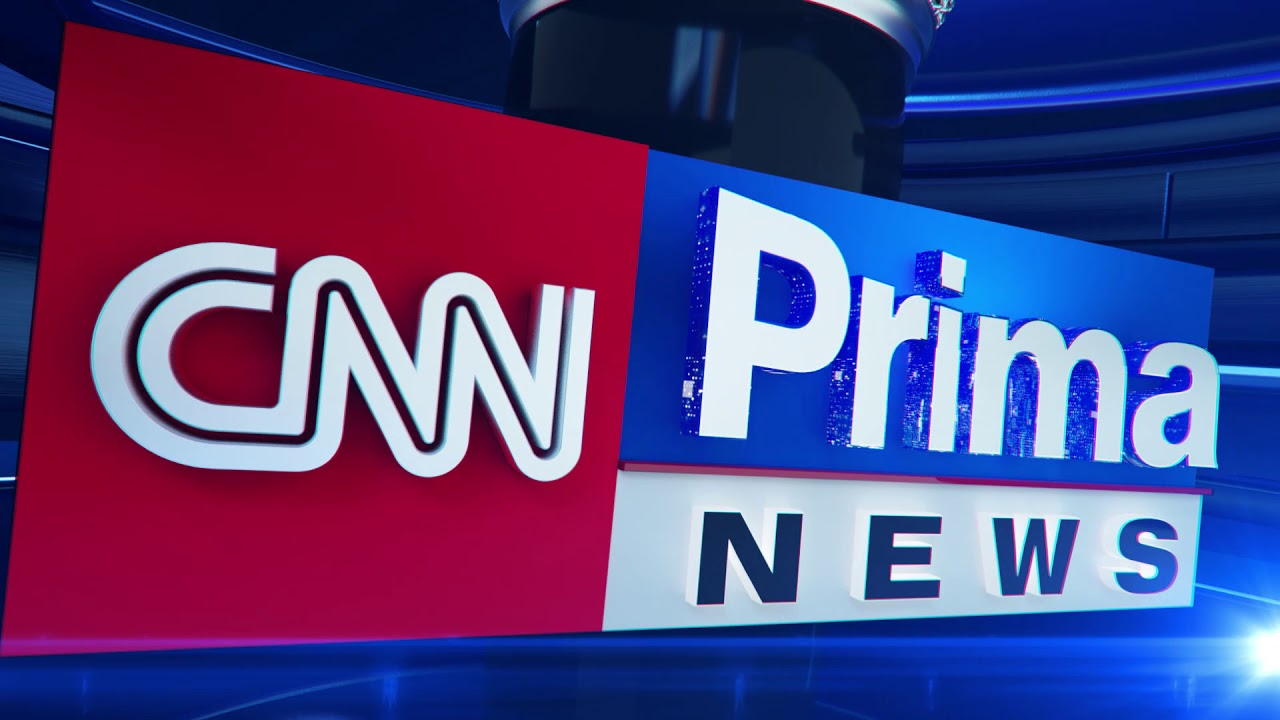 With only days or weeks left to the long-expected start of the Czech franchise of CNN channel, everybody is asking the same question. Is it going to be a game-changer or another unsuccessful try to beat the national news channel CT24, run by the public service Czech Television? And there is yet another question: did the CNN miss the right opportunity for its start already?
Prima TV — the Czech franchise partner of CNN responsible for running the planned station — has not yet confirmed the launch date. The studio is prepared, the staff is ready, the nationwide marketing campaign has flooded the country. Rumors say there are still glitches to fix. The clock is ticking: according to Czech broadcasting law the new station has to go on air no later than 12 months after its license was granted — and that was in June last year.
The current COVID-19 pandemic seems to be both the biggest chance and enemy of the whole TV market. Czech Television sees the record audience of its own news channel. The average all-day market share of CT24 in March hit 9.5%, the best numbers in the 15 years history of this channel. The main evening news program has a record audience as well. According to surveys, 39% of Czechs say the Czech TV is their primary source of news about the pandemic.
On the other hand, the daily operation of media encountered a dramatic change due to government measures to fight the coronavirus. All staff in studios has been reduced to keep the social distance. Everybody wears a face mask even in front of the camera in live broadcasting. One of the first decrees forbid events with more than 100 people. Others followed, effectively banning all foreigners to enter the country.
That affected the Czech CNN directly. The spectacular press conference planned for March 11 with guests from the CNN offices in London had to be canceled. Most of the staff in a very new broadcasting house has to work from home now. Anchors and reporters are however still training their routines. Only the managers see their work. In the meantime, Prima TV at least put in its evening schedule a weekly special magazine about coronavirus broadcasted from the new CNN studio and prepared by the future team of Czech CNN.
On the billboards and in the printed advertisements, the CNN Prima News channel shows photos of important national and international events such as the phenomenal victory of the Czech hockey team at the Winter Olympics in Nagano, the 9/11 attacks or the fall of the Berlin Wall. A question follows, asking the audience where they were during these events. People ask Czech CNN the same question now: Where were you when the coronavirus epidemic hit our country?